Philip Pinckney - Lead Pastor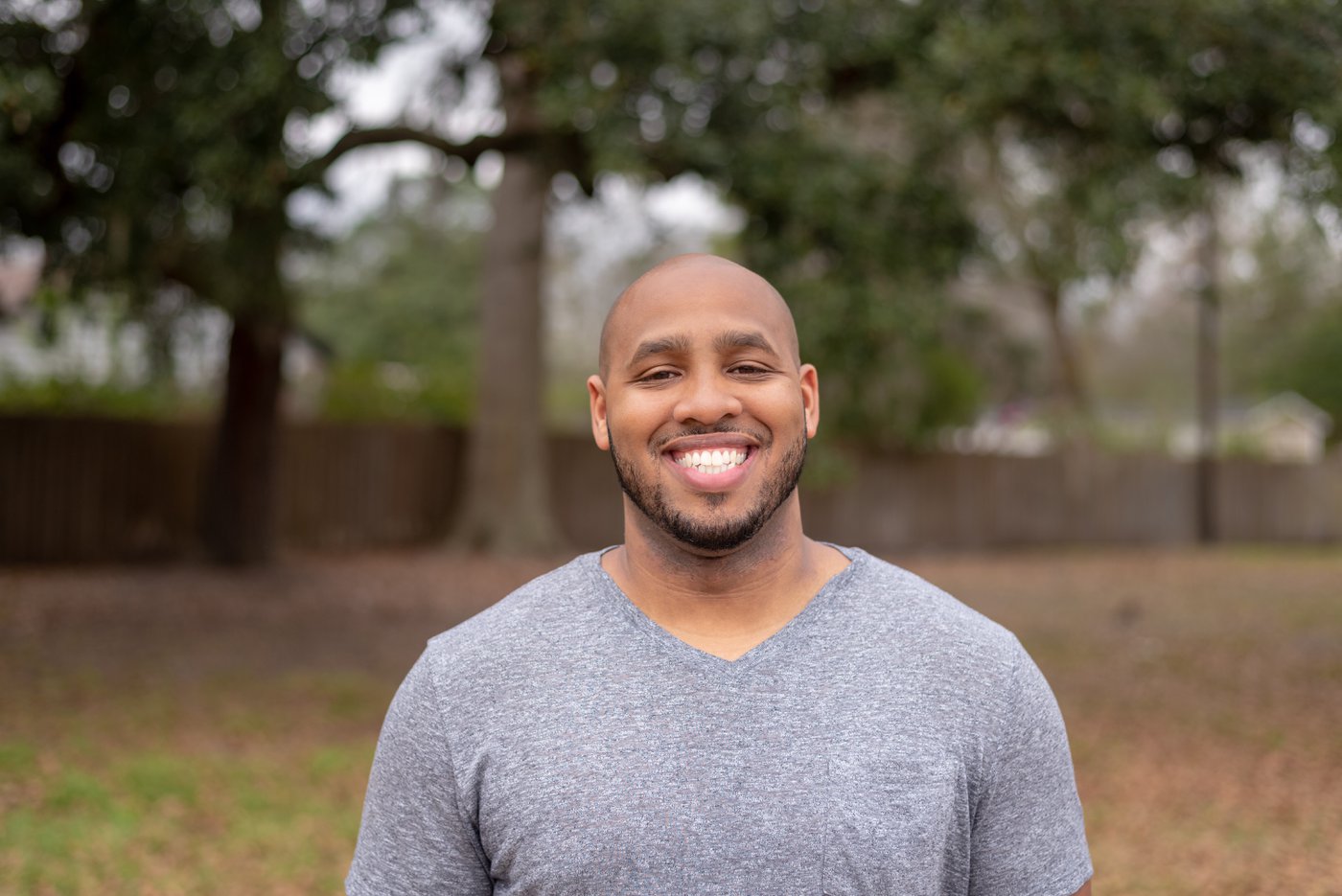 Philip Pinckney planted Radiant Church in 2017. Since then, he has served as Radiant's lead pastor.
Philip is a native of Charleston, SC and received his Bachelor's Degree from The Citadel, The Military College of South Carolina. He began his seminary training at Westminster Seminary, and will complete his Master's degree at Southeastern Baptist Theological Seminary.
Philip is also the Executive Director of 1Charleston and also served in the Marine Corps for 6 years. In 2012 Philip married a gracious and loving woman, Jenetta Pinckney. They have two wonderful sons named Ezra and Judah. In his free time you can catch Philip wrestling with his sons or laughing loudly with friends.
Jake Brown - Pastor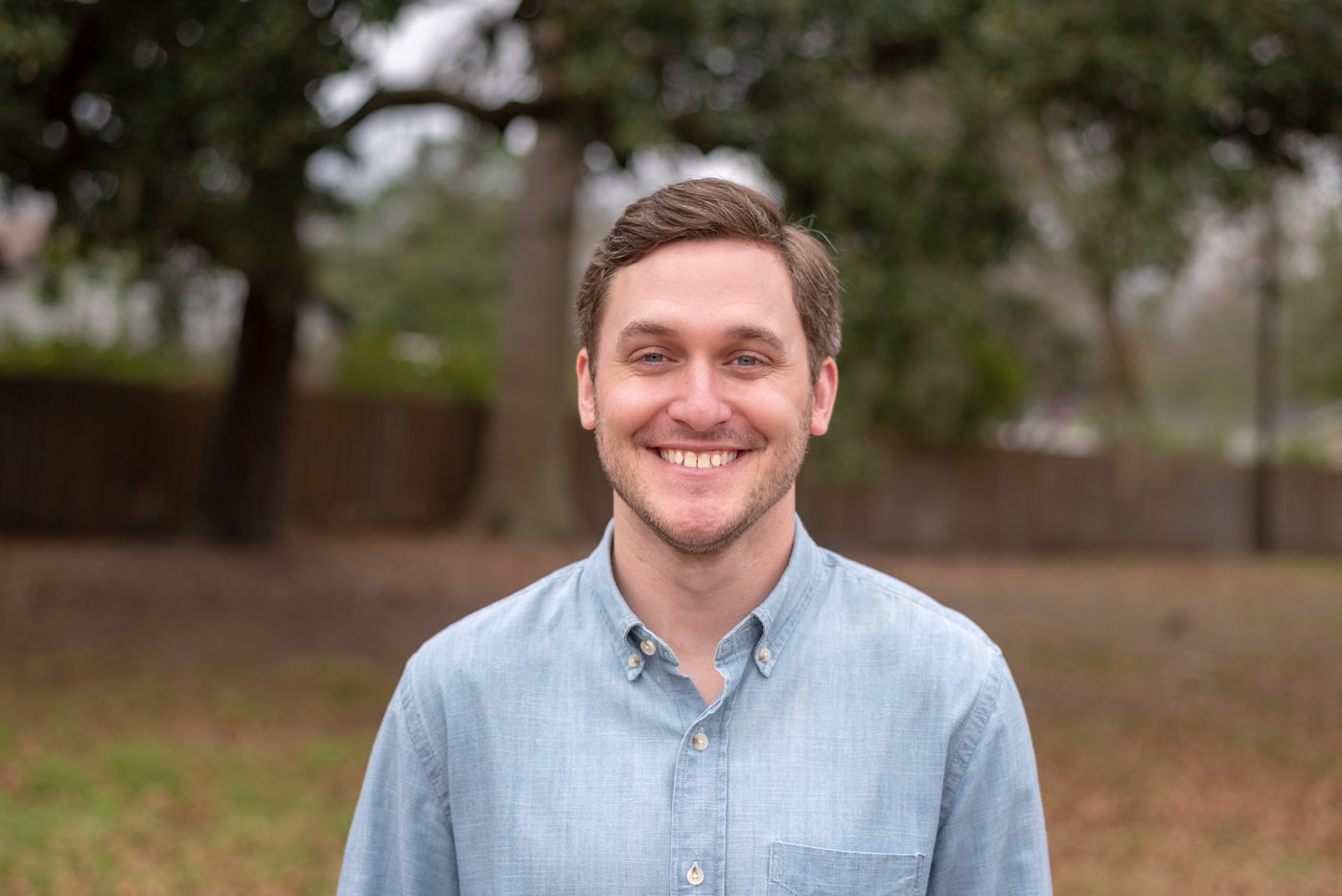 Jake Brown came on staff in 2018.
Jake is from Anniston, Alabama, and has served in pastoral ministry since 2011. He earned a Bachelor of Arts in Communication from Auburn University and a Master of Divinity from New Orleans Baptist Theological Seminary. He is currently in the Doctor of Ministry program at Southeastern Baptist Theological Seminary.
He enjoys books and music. Jake and his wonderful wife, Laura, have been married since 2014.
Alexis De La Cruz - Administrative Assistant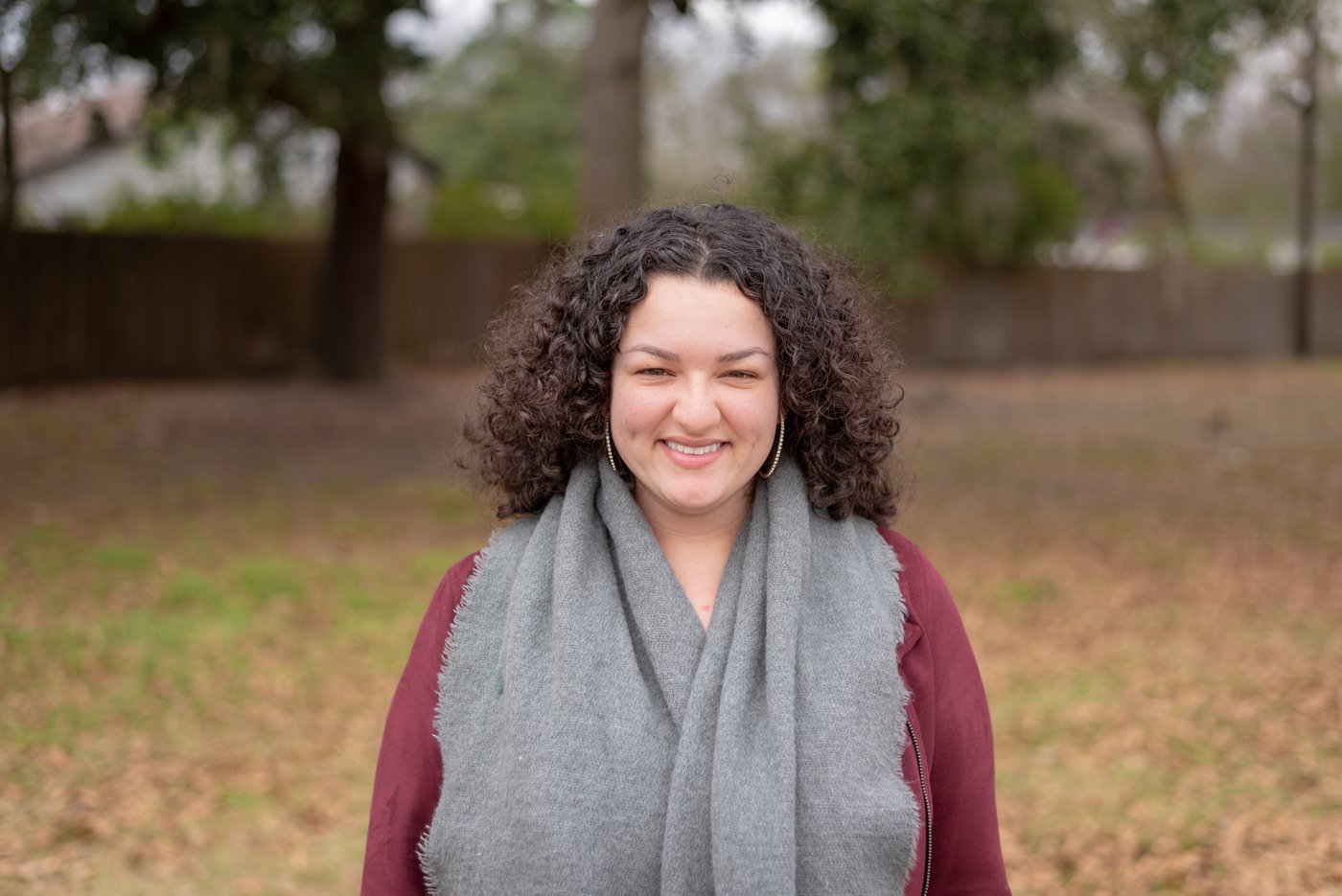 Alexis De La Cruz was born and raised in New York. She graduated from Charleston Southern University in 2018 with a Bachelor of Business Administration and a Minor in Christian Studies. Currently, Alexis is pursuing a Master of Social Work at Fordham University.
Alexis is passionate about social justice, coffee, and tacos.
Haven Davis - Creative Director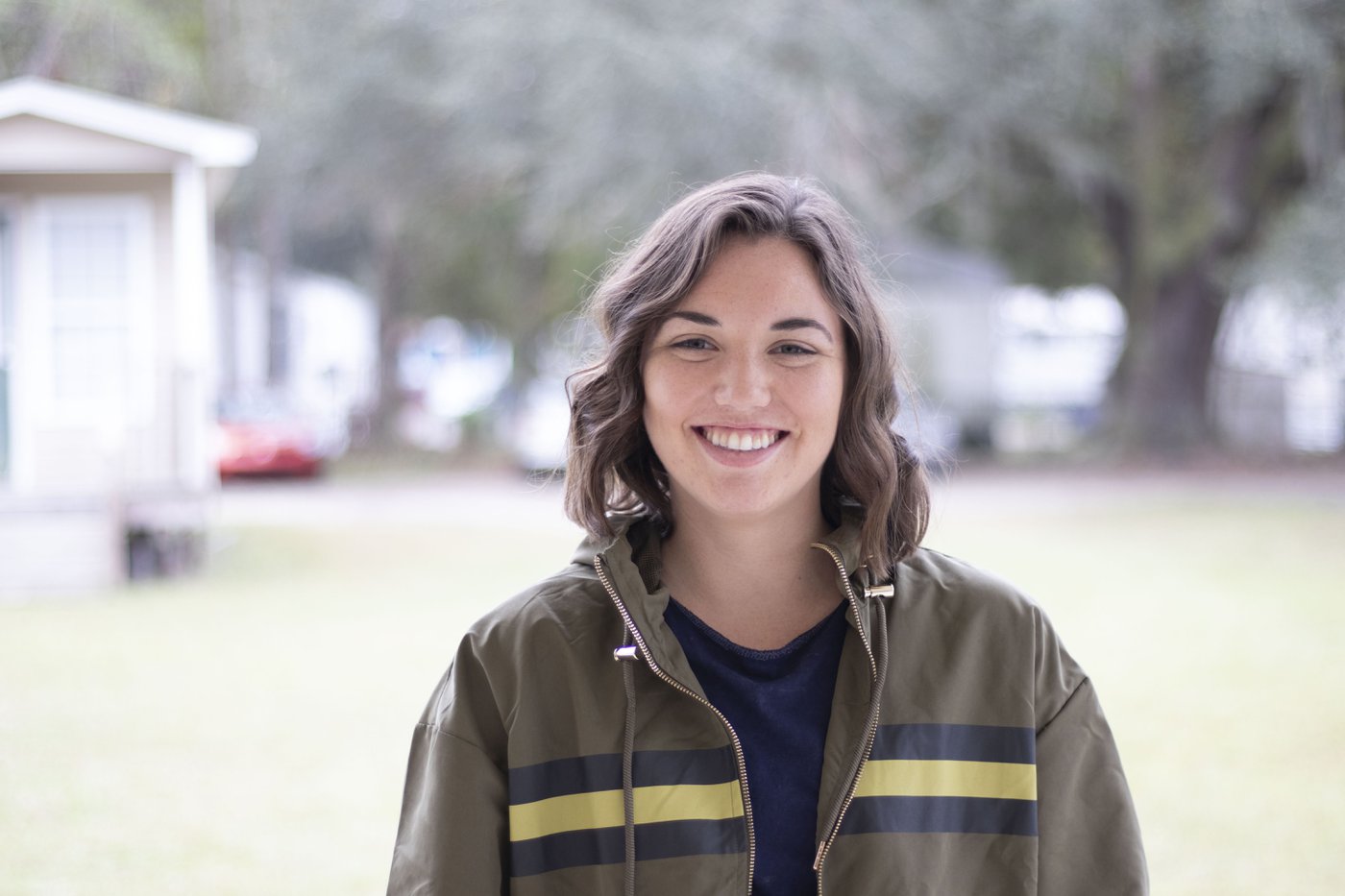 Haven Davis grew up in Spartanburg South Carolina. She is currently a senior at Charleston Southern University with a major in Graphic Design while minoring in journalism and fine arts.
She loves to spend her time and money on traveling and exploring. Her favorite food is bacon.
Brandy Toussaint - Kids Director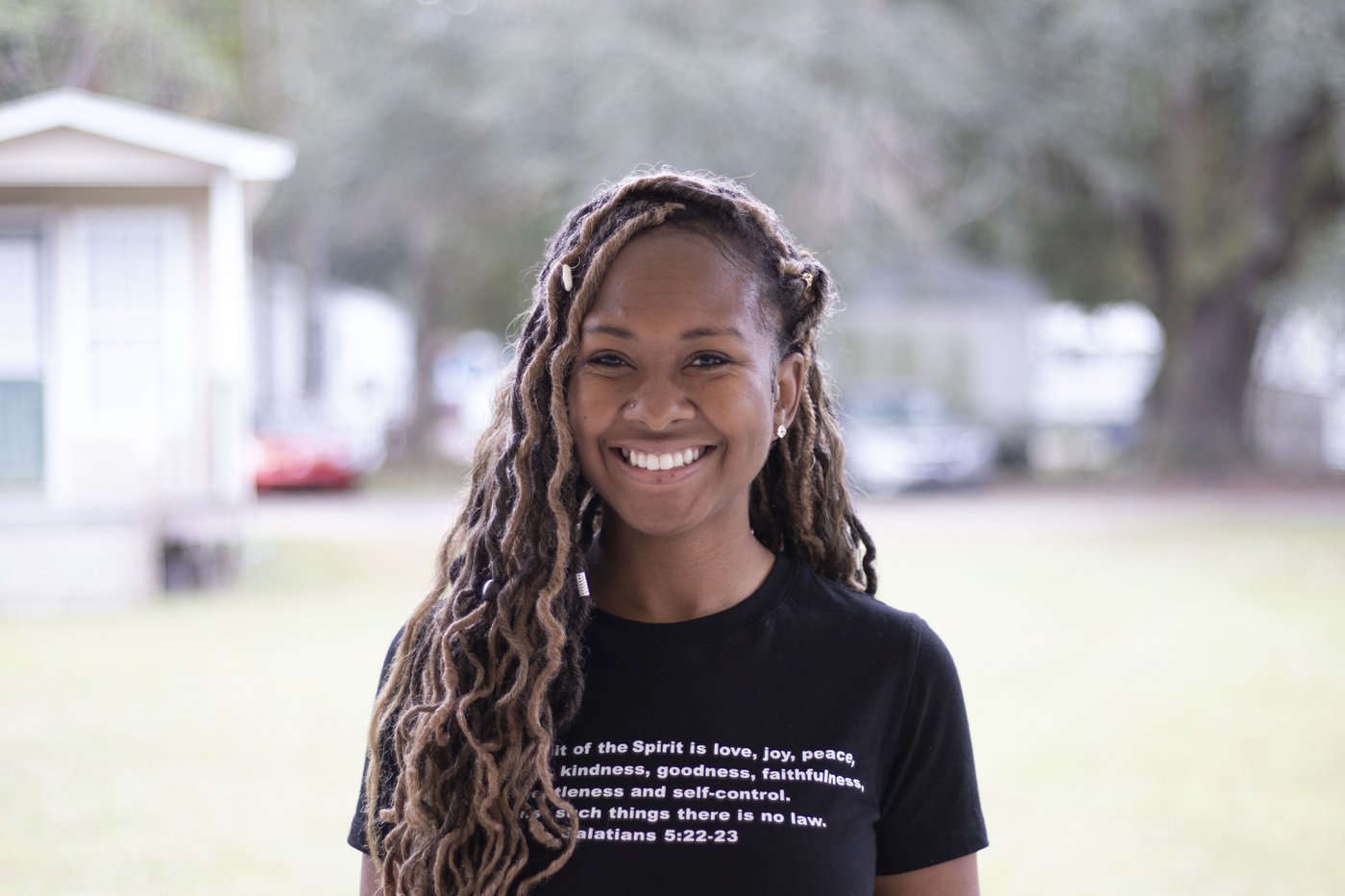 Brandy Toussaint is a native of Walterboro South Carolina. She graduated form The University of South Carolina in 2008 with a degree in African American History and a minor in Early Childhood Education. She has a MBA in Management and Leadership from Webster University.
Brandy enjoy's teaching about holistic nutrition, reading, and traveling. She's a mom of one and married to Pierre Toussaint since 2017.