Philip Pinckney - Lead Pastor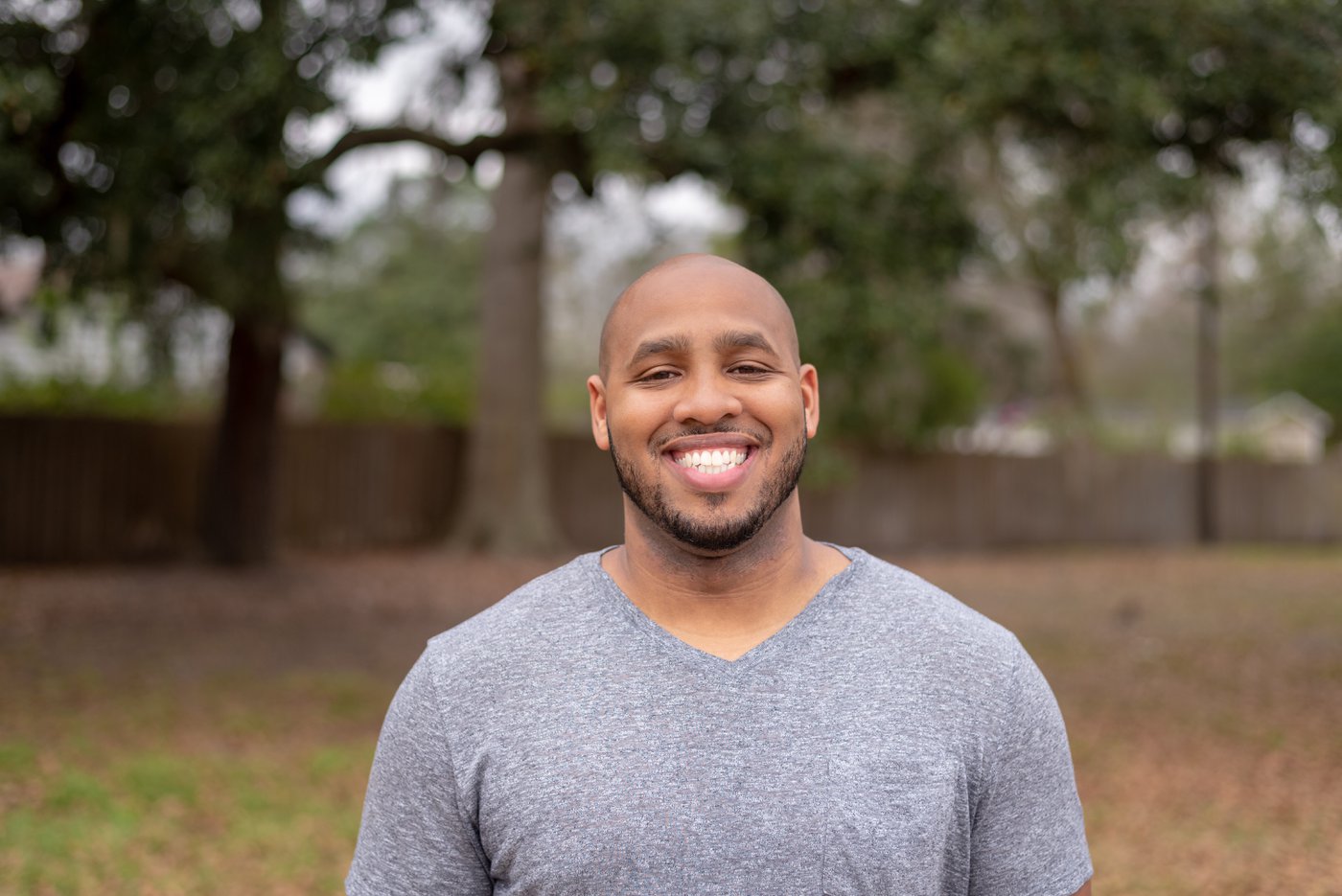 Philip Pinckney planted Radiant Church in 2017. Since then, he has served as Radiant's lead pastor.
Philip is a native of Charleston, SC and received his Bachelor's Degree from The Citadel, The Military College of South Carolina. He began his seminary training at Westminster Seminary, and will complete his Master's degree at Southeastern Baptist Theological Seminary.
Philip is on the leadership team for the And Campaign Charleston Chapter, the former Executive Director of 1Charleston, and also served in the Marine Corps for 6 years. In 2012 Philip married a gracious and loving woman, Jenetta Pinckney. They have two wonderful sons named Ezra and Judah. In his free time you can catch Philip wrestling with his sons or laughing loudly with friends.
Lila Castellano - Director of Ministry Operations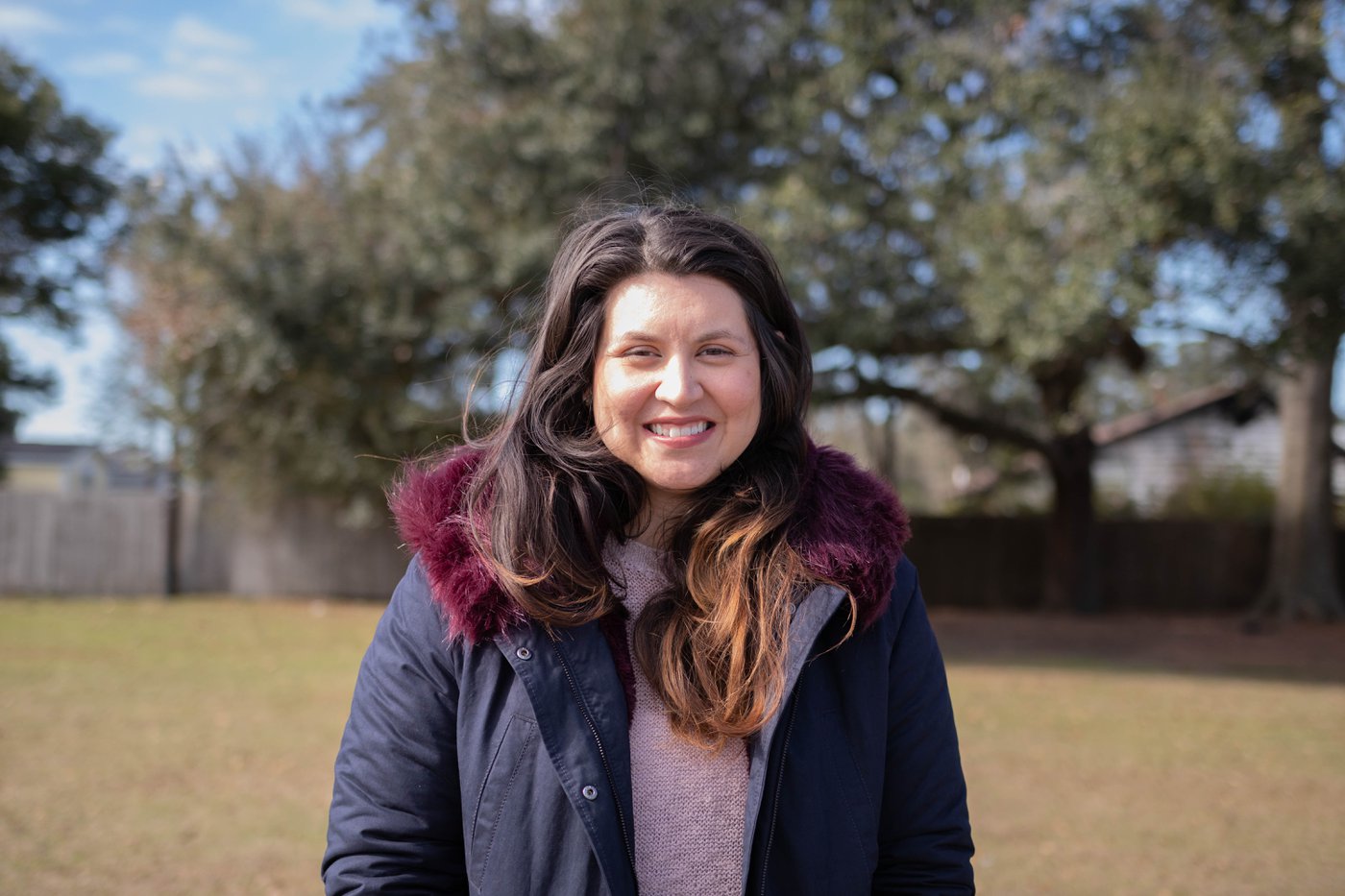 Lila Castellano is from Byron, Georgia, and has made Charleston her home for the past six years. She graduated from Macon State College in 2012 with a Bachelor of Science in Business & IT with a major in marketing and continued her studies by completing an MBA through Charleston Southern University in 2019.
In her free time, you might find Lila at the beach with her dog, reading a good book, or exploring somewhere in the world with friends.
Haven Davis - Creative Director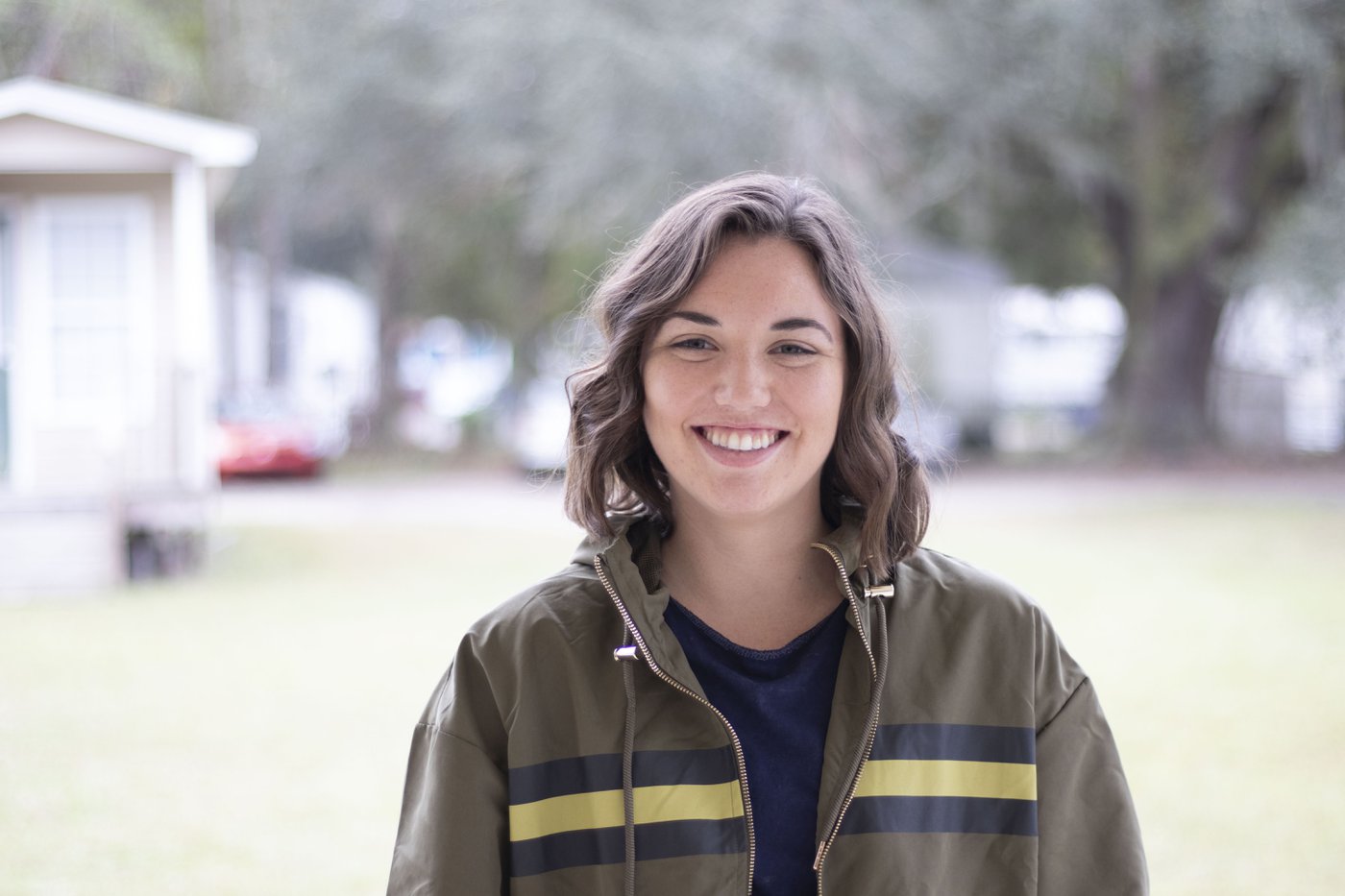 Haven Davis grew up in Spartanburg South Carolina. She is currently a senior at Charleston Southern University with a major in Graphic Design while double minoring in journalism and fine arts.
She loves to spend her time and money on traveling and exploring with her friends. Her all time favorite food is bacon.
Brandy Toussaint - Kids Director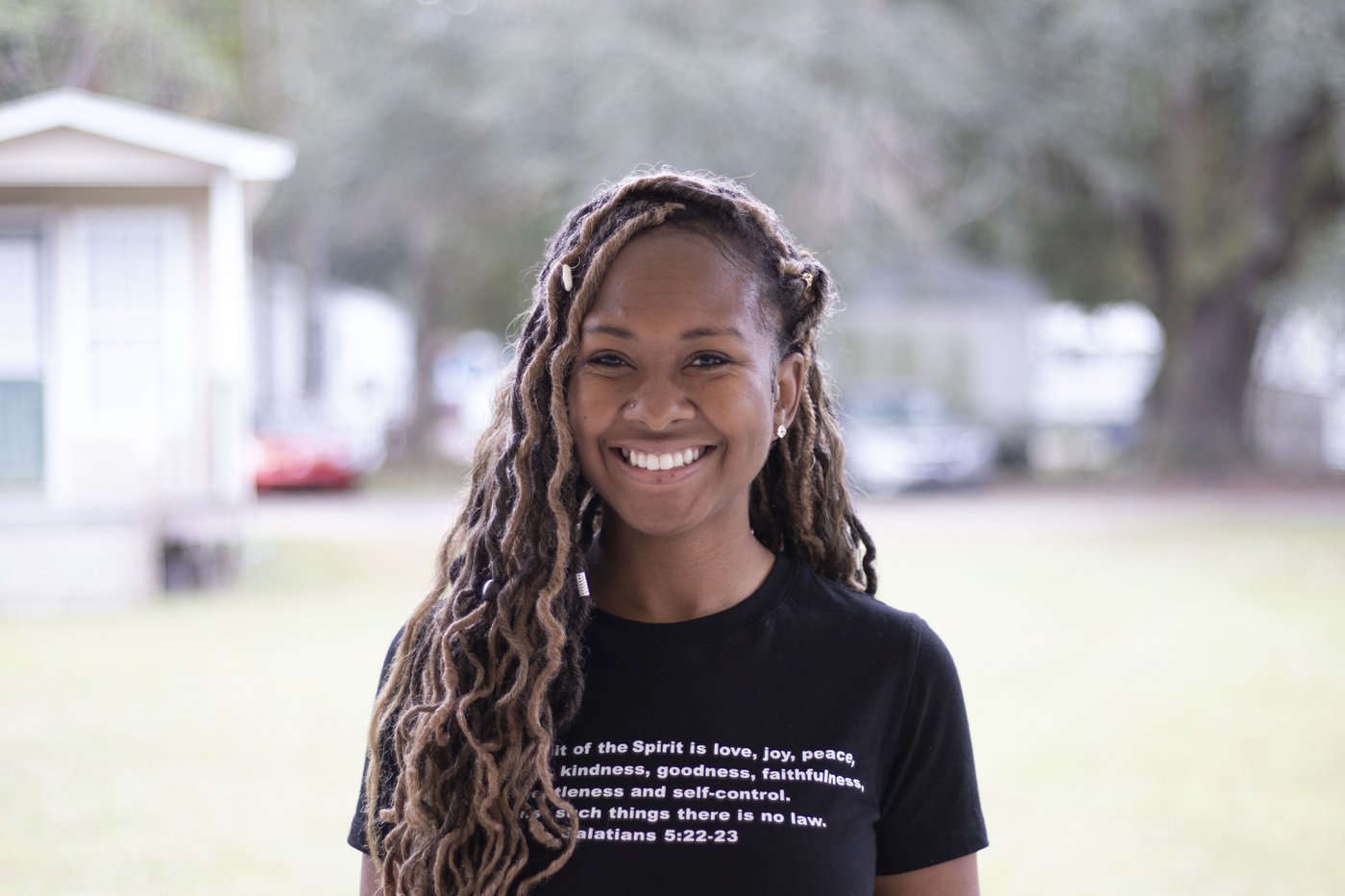 Brandy Toussaint is a native of Walterboro South Carolina. She graduated form The University of South Carolina in 2008 with a degree in African American History and a minor in Early Childhood Education. She has a MBA in Management and Leadership from Webster University.
Brandy enjoy's teaching about holistic nutrition, reading, and traveling. She's a mom of one and married to Pierre Toussaint since 2017.
Courtney Snider - Associate Worship Leader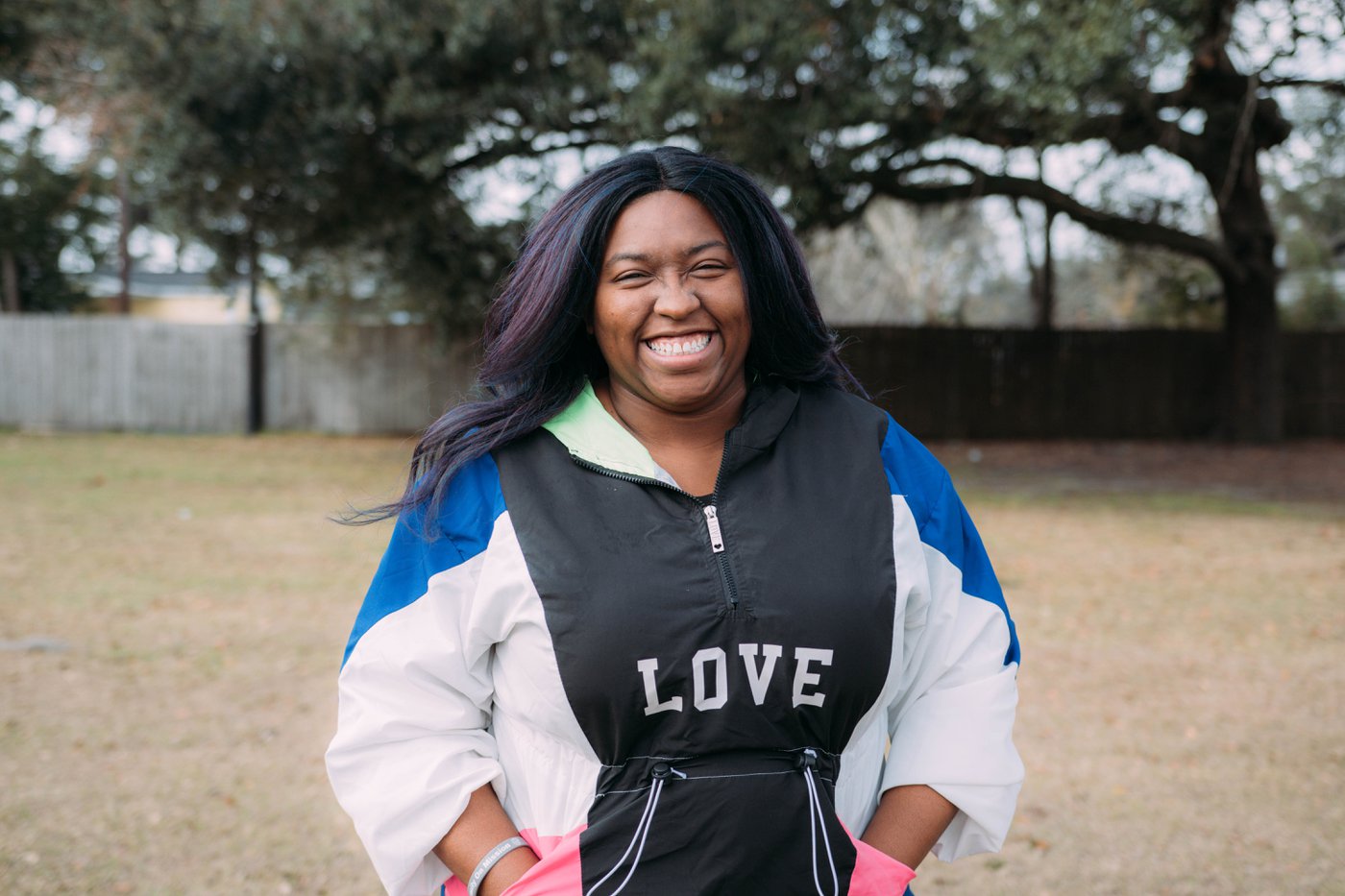 Courtney "LaRae" Snider is a proud native of Charleston South Carolina. Courtney is a recording artist and has over 15 years of experience in worship and arts. She is the graduate of Charleston Cosmetology Institute and became licensed since 2008. She travels to share her gift with the world often.
Courtney is a mother of 2 boys and enjoys spending time at the movies, traveling, and fine dining.
Brittney Eady - Community Engagement Director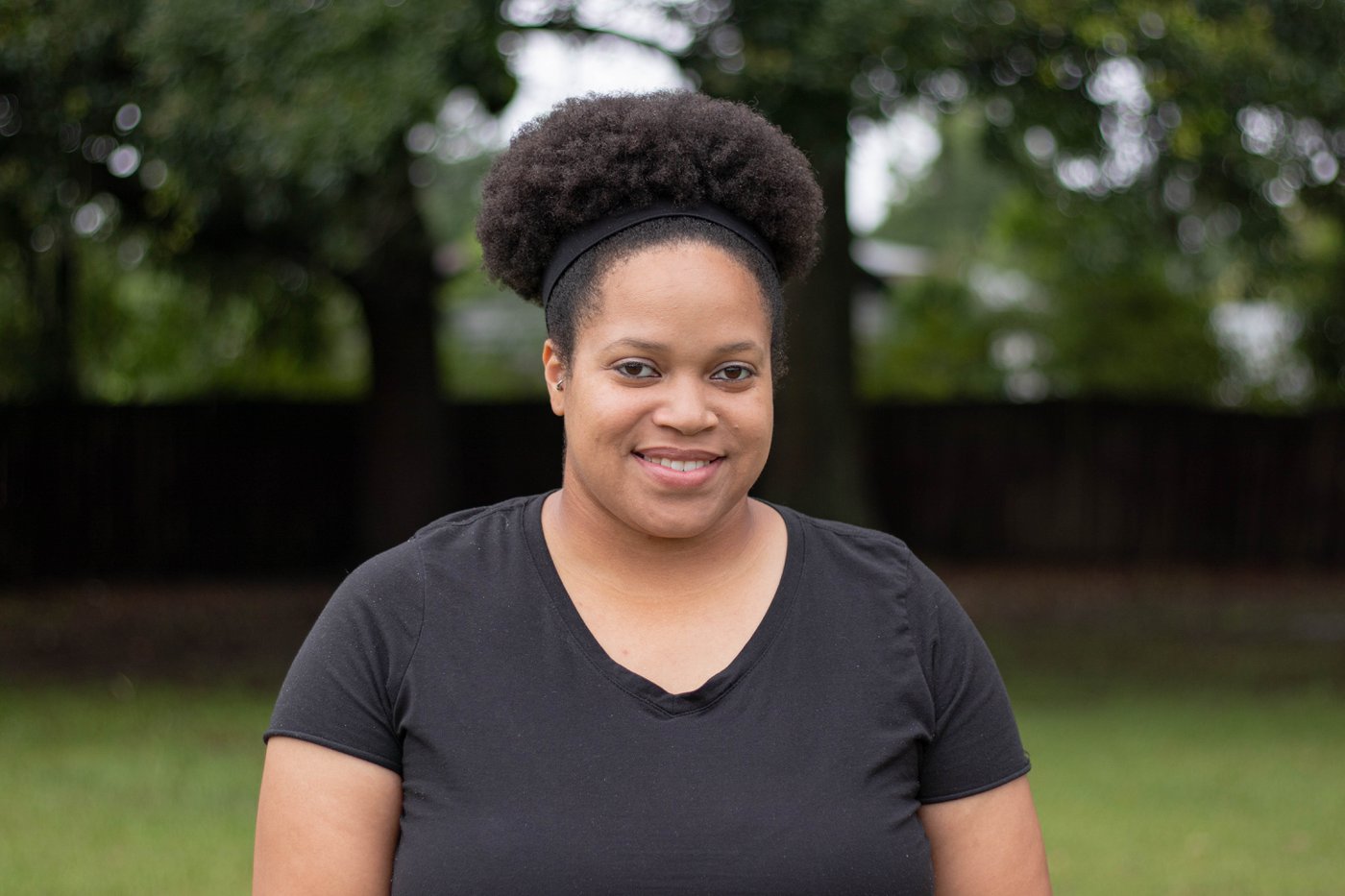 Brittney Eady is a native of Summerville. She is a photographer with over 5 years of experience and the owner of Brittney Crystal Photography. She has been married to her husband Justin Eady since 2011 and has 3 kids, Jazlyn, Jalye and Justin, Jr.
She loves to be able to help our community and make new connections with people.